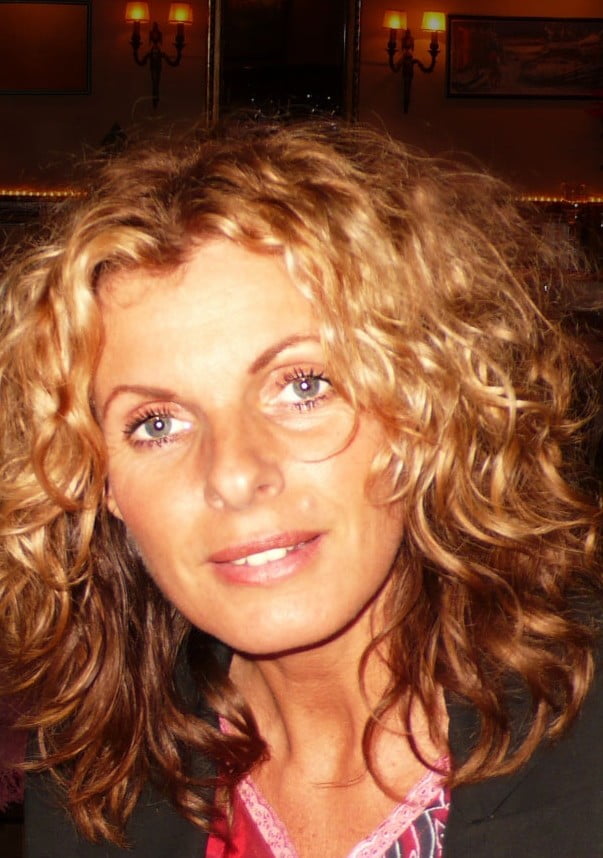 A Royal Conspiracy: The mystery behind the death of Diana revealed
London 1991
What I am about to tell you is not intended for anyone else's ears. Remember that well, warns the man. Because the terrain we are going to enter is that of high treason. This plot must never be discovered! John Major, Prime Minister of Great Britain,  walks out through the long palace corridor. So he's just the first
informed of an unimaginable, chilling and incomprehensible plan under the codename Mission Escape.
London 1996
Diana Spencer's fairytale wedding to British Crown Prince Charles is coming to a dramatic end. Diana accepts that she will never win Charles' love and tries to withdraw from public view but the intrusive press keeps her all the way absurd pursuit. Even for her children it becomes too much.
Diana, the most photographed woman in the world, widely loved but oh so lonely, is alive a hard life at that time. Due to her unstable and stubborn nature, her indiscretion and her newfound love escapades, she poses an increasing threat to the now unpopular British royal family. Will Diana agree to Mission Escape, staged by none other than Dodi Fayed?
Whoever has read A Royal Conspiracy gets to know the real Diana − and becomes a witness of the staged accident.
An exciting reconstruction of historical facts, royal astrays,intrigue, betrayal and romance at a jet set level.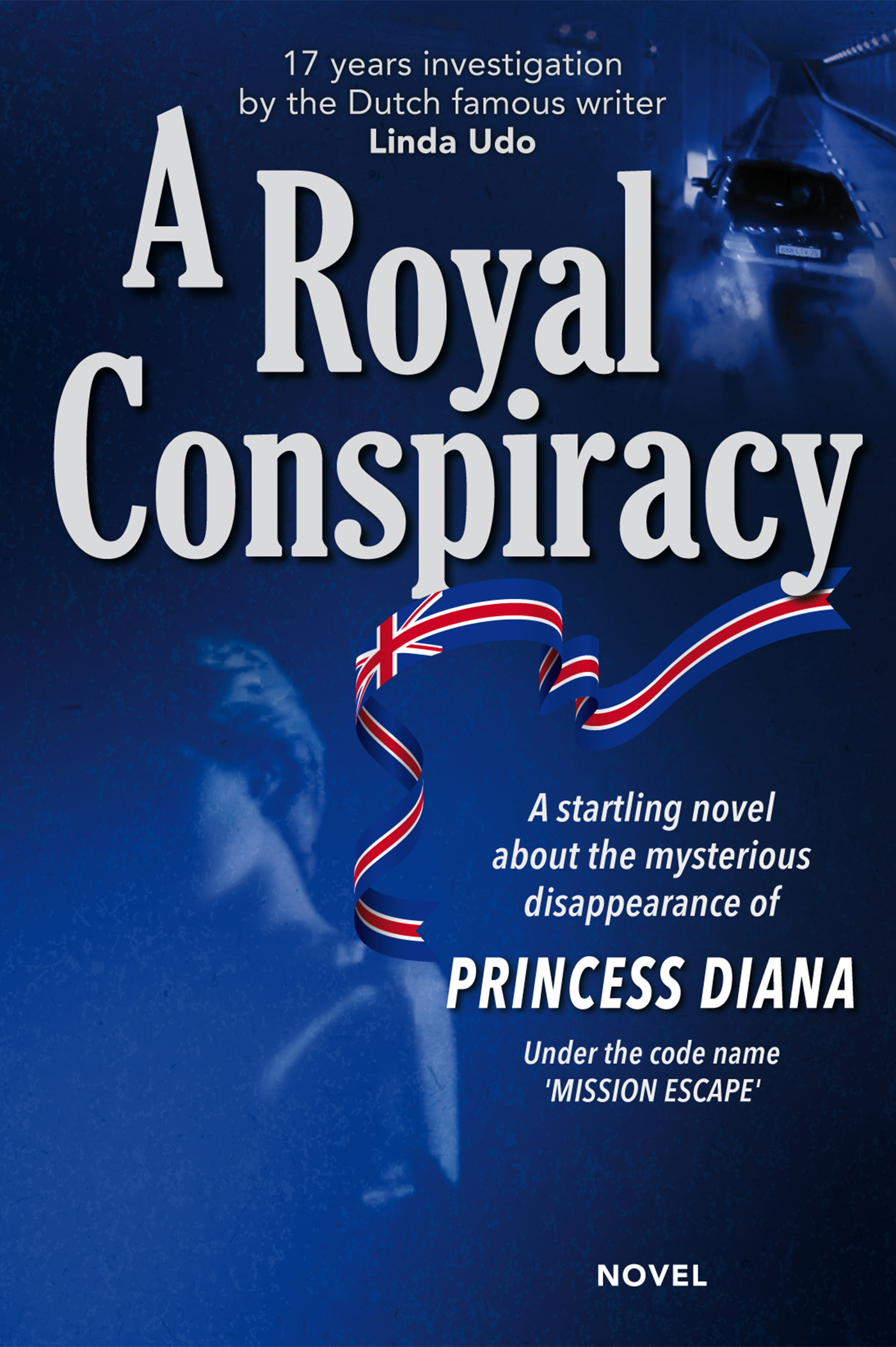 Diana: Look, that's my life now. Everything is public and I am manipulated by the paparazzi and the royal family. I don't have a moment to myself. The world has been completely brainwashed about who I am.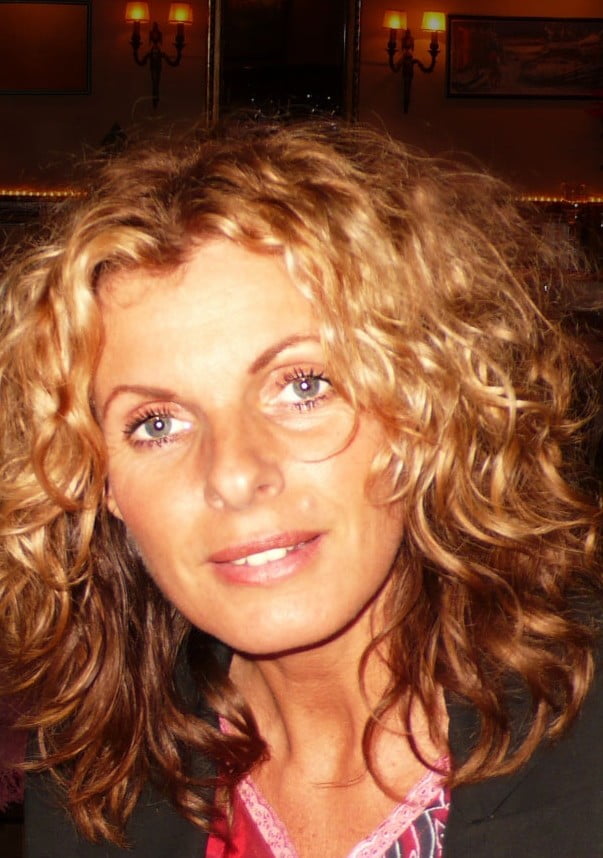 Linda Udo - journalist
Seventeen years of research
Linda Udo immersed herself with utmost passion in the life of Diana, the princess of Wales. After the bizarre car accident in a Paris tunnel, she dug up extensive archives because she felt the official readings were wrong. She immersed herself in chronicles of the British royal family, written by renowned historians and filtered relevant facts thoroughly from thousands of tabloids. Studied photos and analyzed documentaries, reports and police reports. As a result, she has uncovered a truth, which they have managed to hide the royal family, the British government and the secret services.
Much has been written about Diana for decades often in the form of relevant facts but not always in the right context. Critics who doubted usually launched one-sided theories and therefore missed the broad coherence. Linda investigated more thoroughly, dug deeper and slowly this is how the breathtaking and exciting novel A Royal Conspiracy was born.
WWW. LANGLEVEDIANA,NL

EEN JAAR ZWARTBOEK ADOPTIES Over verzwegen adopties in de 20e eeuw in Nederland: wat heeft dit boek al veel teweeg gebracht. Deze week precies een jaar van Eugénie Smits van Waesberghe in de boekhandel. Wat heeft dit boek al een bijzondere reis gemaakt in Nederland....
Lees meer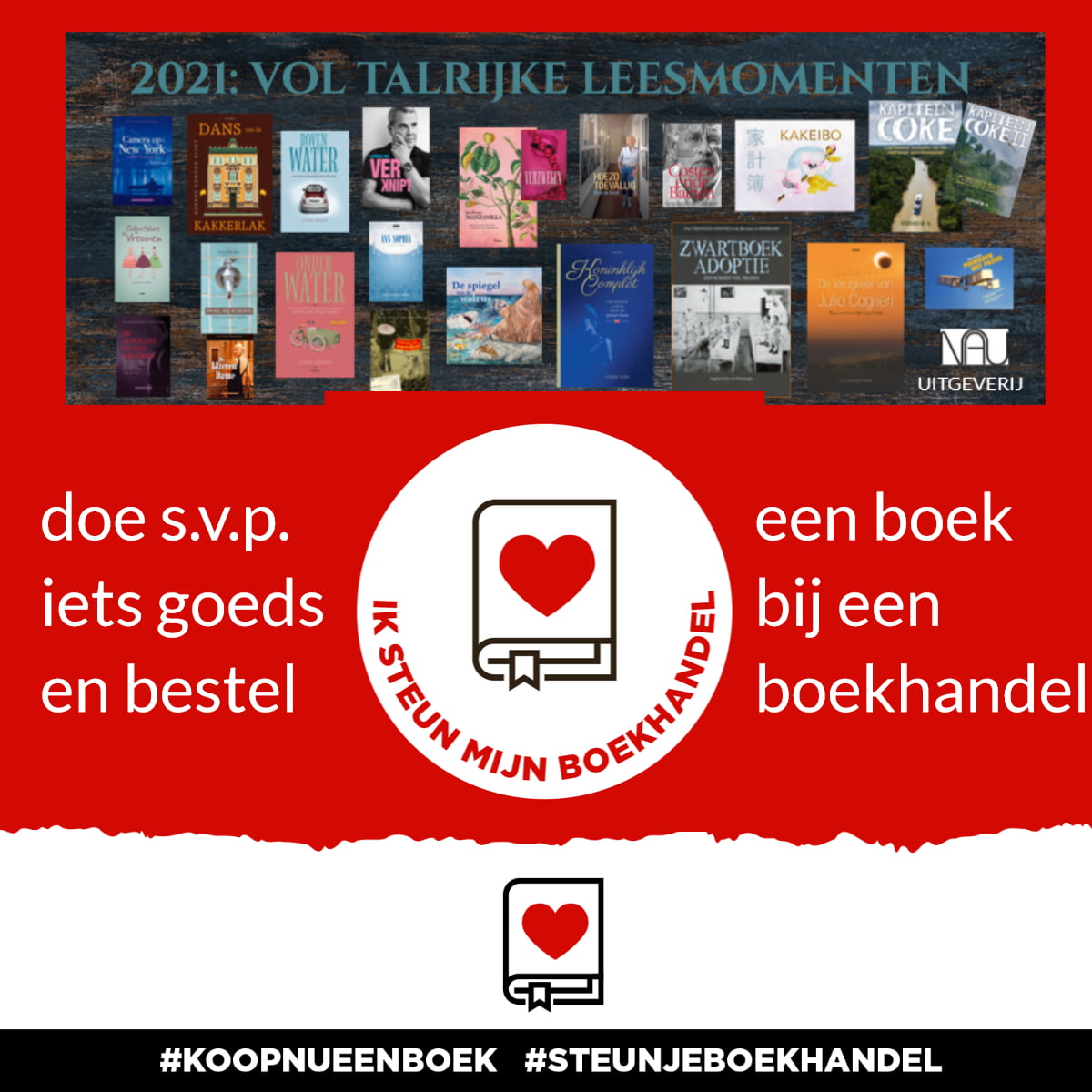 Afgelopen zaterdag hebben wij aan alle boekhandelaren het gedicht 'Boek lokaal' uitgereikt van onze Jaap van Oostrum Boek lokaal Het is even niet mogelijk de boekhandel te bezoeken om daarbij lekker rond te struinen tussen al die mooie boeken. Er één van de plank te...
Lees meer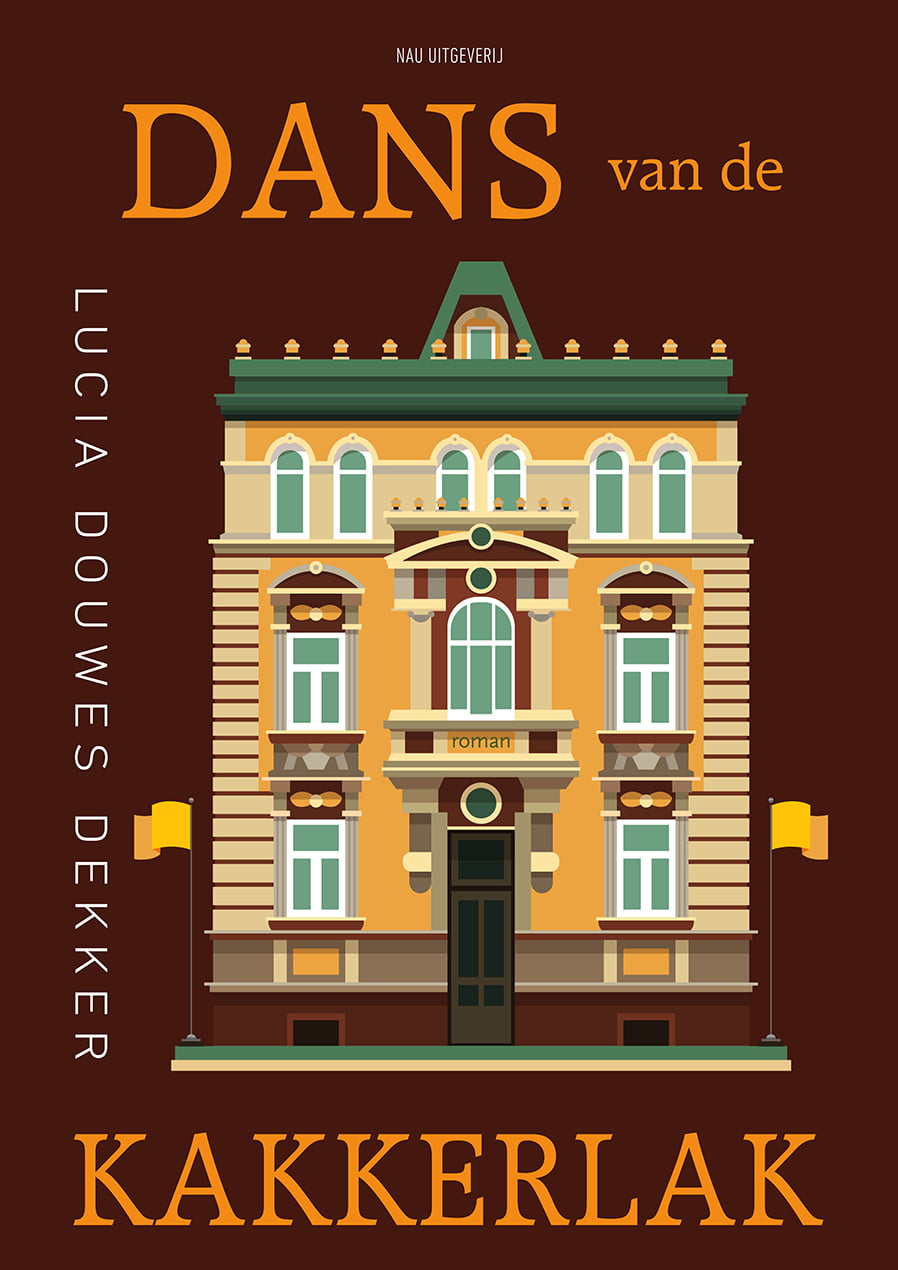 LA SALSA DE CUCARACHA - INTRIGES IN DE DIPLOMATENWERELD In Dans van de kakkerlak volgt Laura van Doorn na een onstuimige nacht haar geliefde naar Peru om er samen een bestaan op te bouwen. Ze krijgt een baan bij het consulaat van een kleine staat en komt er...
Lees meer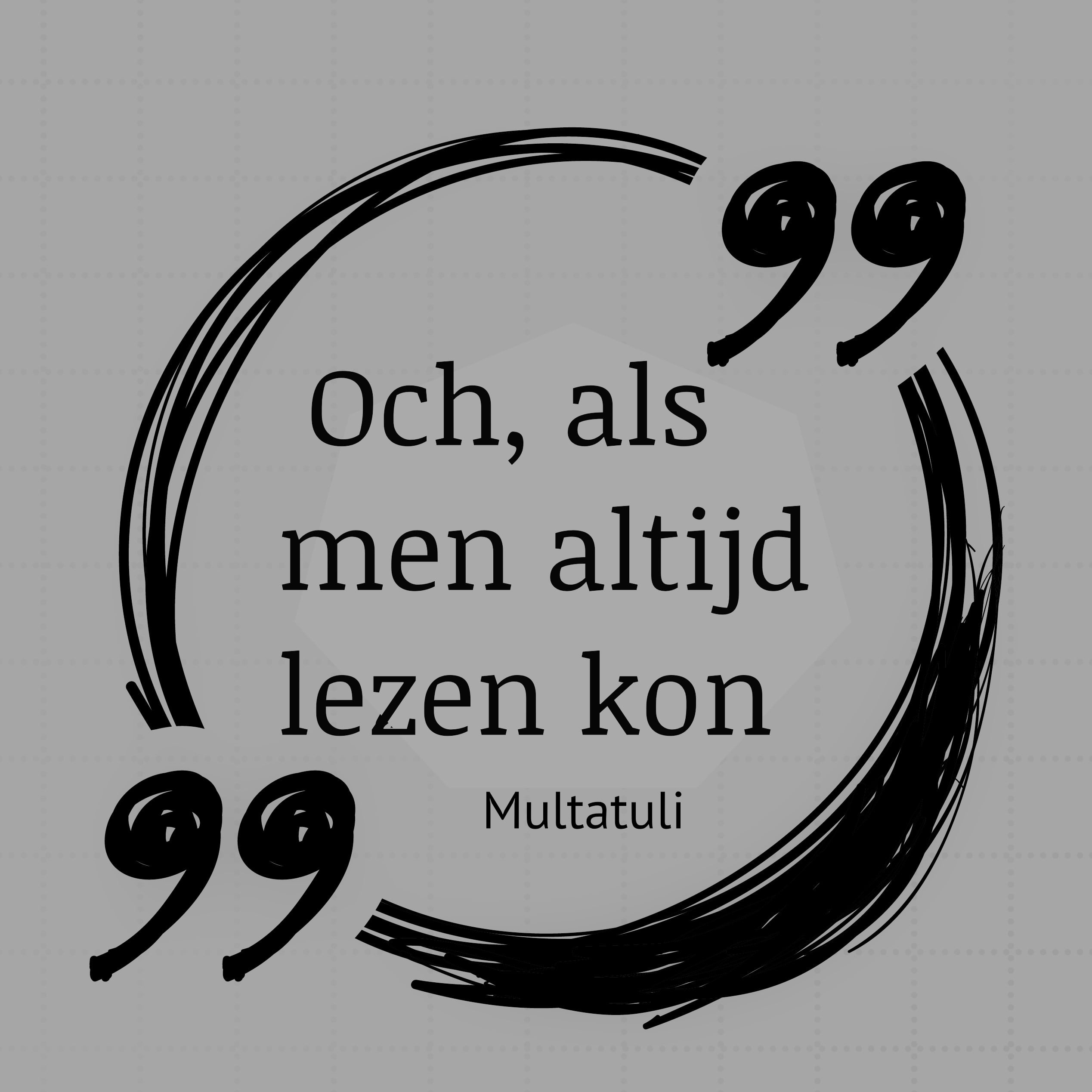 Volg onze schrijvers en blijf op de hoogte van onze nieuwe boeken
Volg ons op social media en blijf op de hoogte van nieuwe titels!