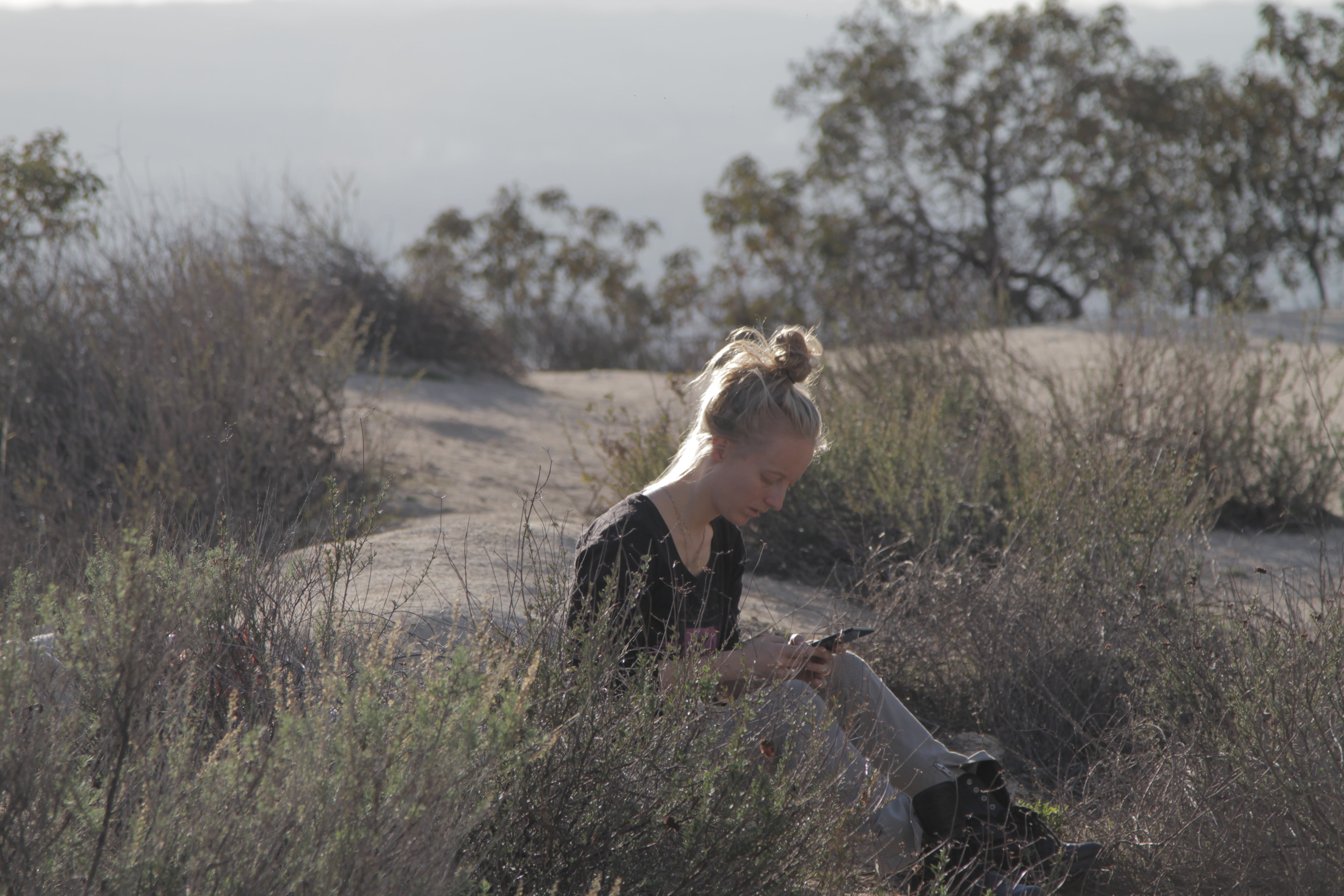 Engelstalige gedichtenbundel

Love Heals, why not do it more" is filled with inspirational short poems of timeless truths and with her personal experiences.
Lydia Muijen wrote a new collection of poems about a world that could use a little more kindness. With a bubbling curiosity for nature, Lydia indirectly raises questions as: How can we start to heal the world we live in; what would the world look like if there were a little more kindness in it; and what would the world look like from the perspective of a tree?
She poses some interesting creative insights about the world we live in. Often writing her poems in a diary or writing them on a napkin, most of her new poems are inspired by people she met. Lydia has filled the collection with inspirational poems of kindness and of love and did all the illustrations herself. Her second collection of poets poses the ultimate question: Love heals; why not do it more? 
The author and actress Lydia Muijen
Lydia successfully completed two master degrees one Master in Arts in English Literature and a Master in Science – cum laude- in Financial Management. She is an international actress and worked on both Hollywood films and independent films in Los Angeles – where she has lived. Film projects she acted in have gone to festivals such as Sundance, Cannes and the Sedona International Film Festival.
She also composed lyrics for the Feature Film "Holy Rollers". Lydia's first poetry collection "25 & 25 and a couple of pounds more" was published in 2010. In the American radio show Facets of the Heart she weekly recites poetry on the show. A lot of her poems have already been published internationally: some have been selected in the Australian poetry magazine The Curious Record and some were selected for several Poetry Societies in the U.S.A. and in Australian.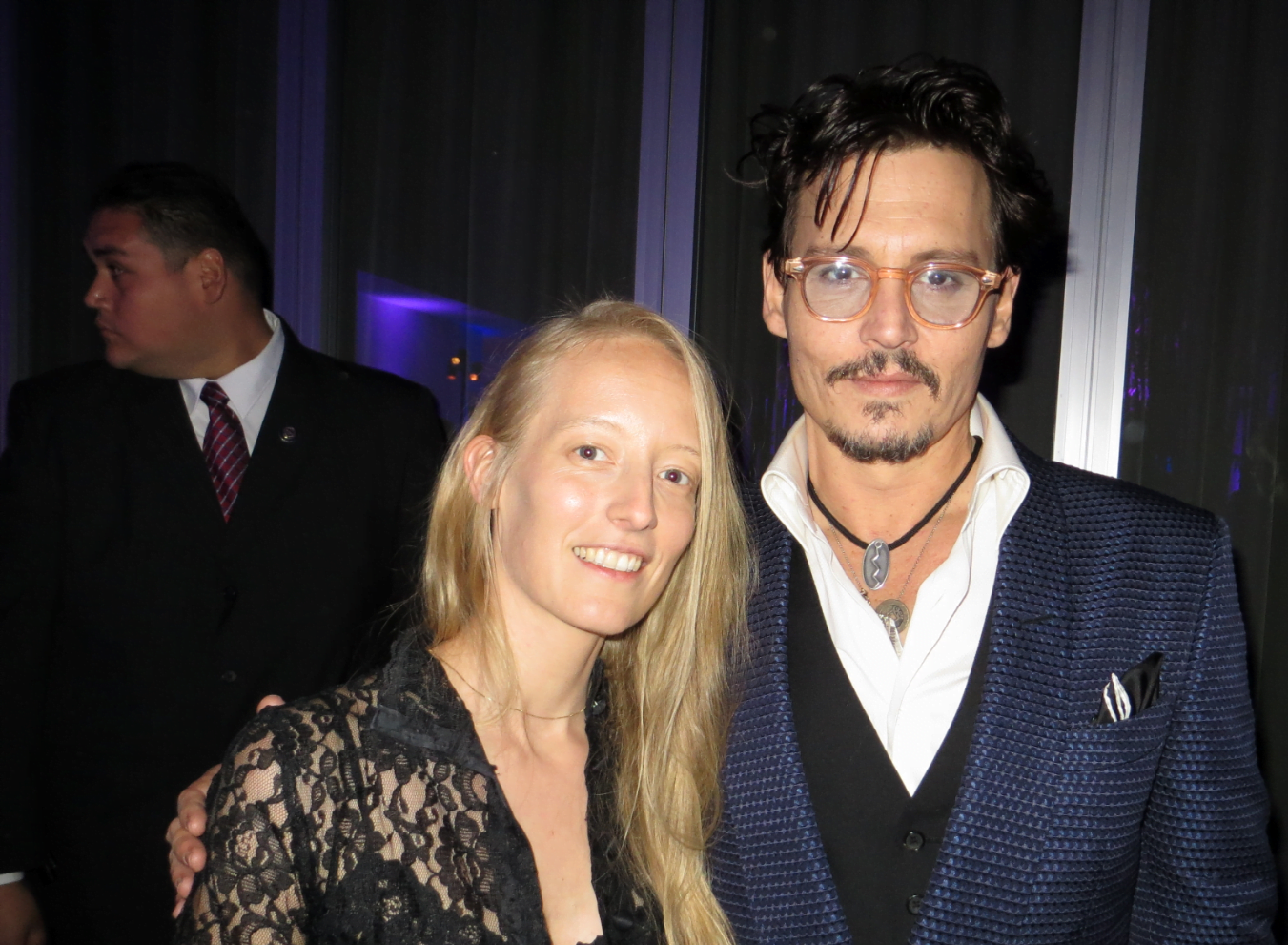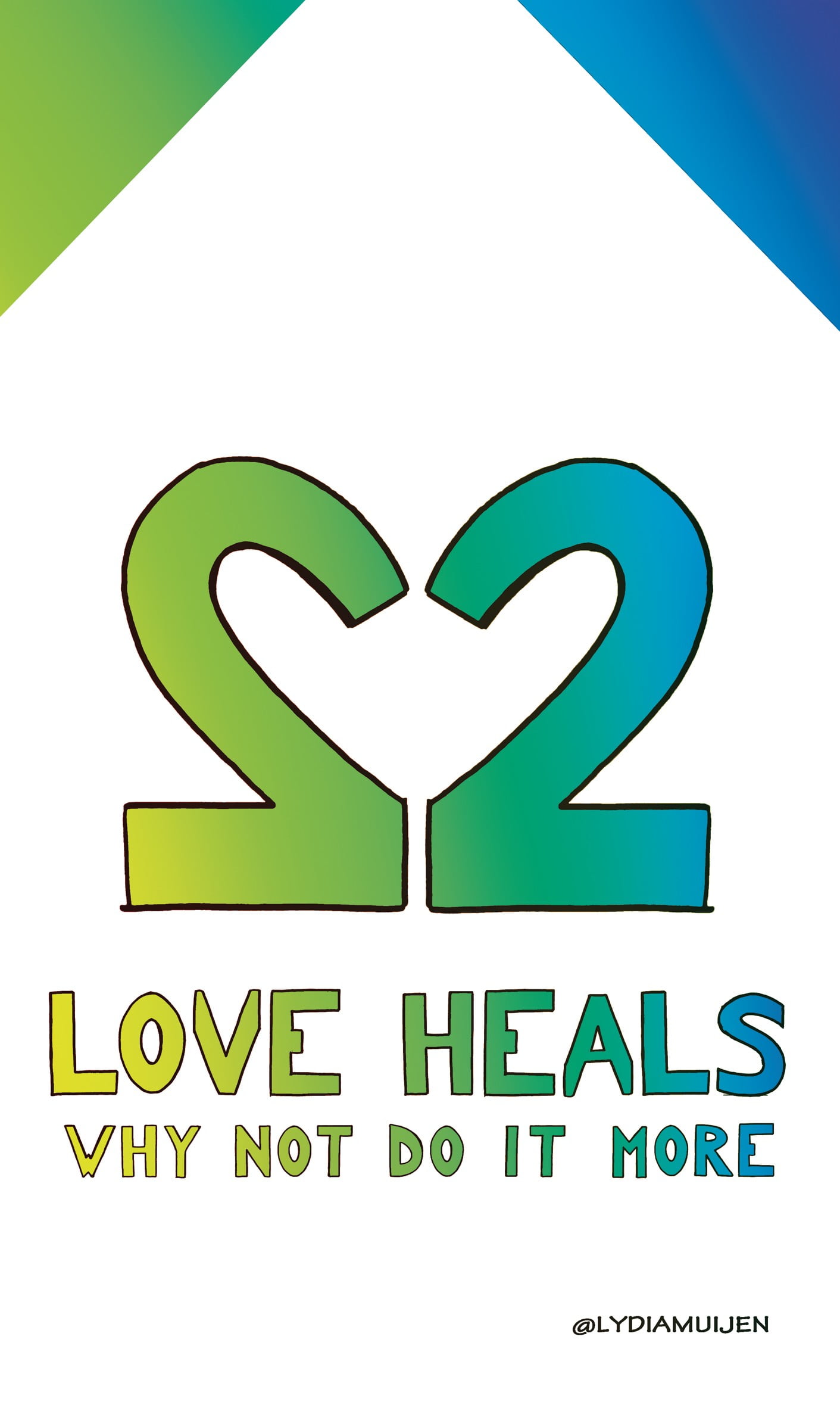 A new collection of poems about a world that could use a little more kindness
– Lydia over eigen dichtbundel

EEN JAAR ZWARTBOEK ADOPTIES Over verzwegen adopties in de 20e eeuw in Nederland: wat heeft dit boek al veel teweeg gebracht. Deze week precies een jaar van Eugénie Smits van Waesberghe in de boekhandel. Wat heeft dit boek al een bijzondere reis gemaakt in Nederland....
Lees meer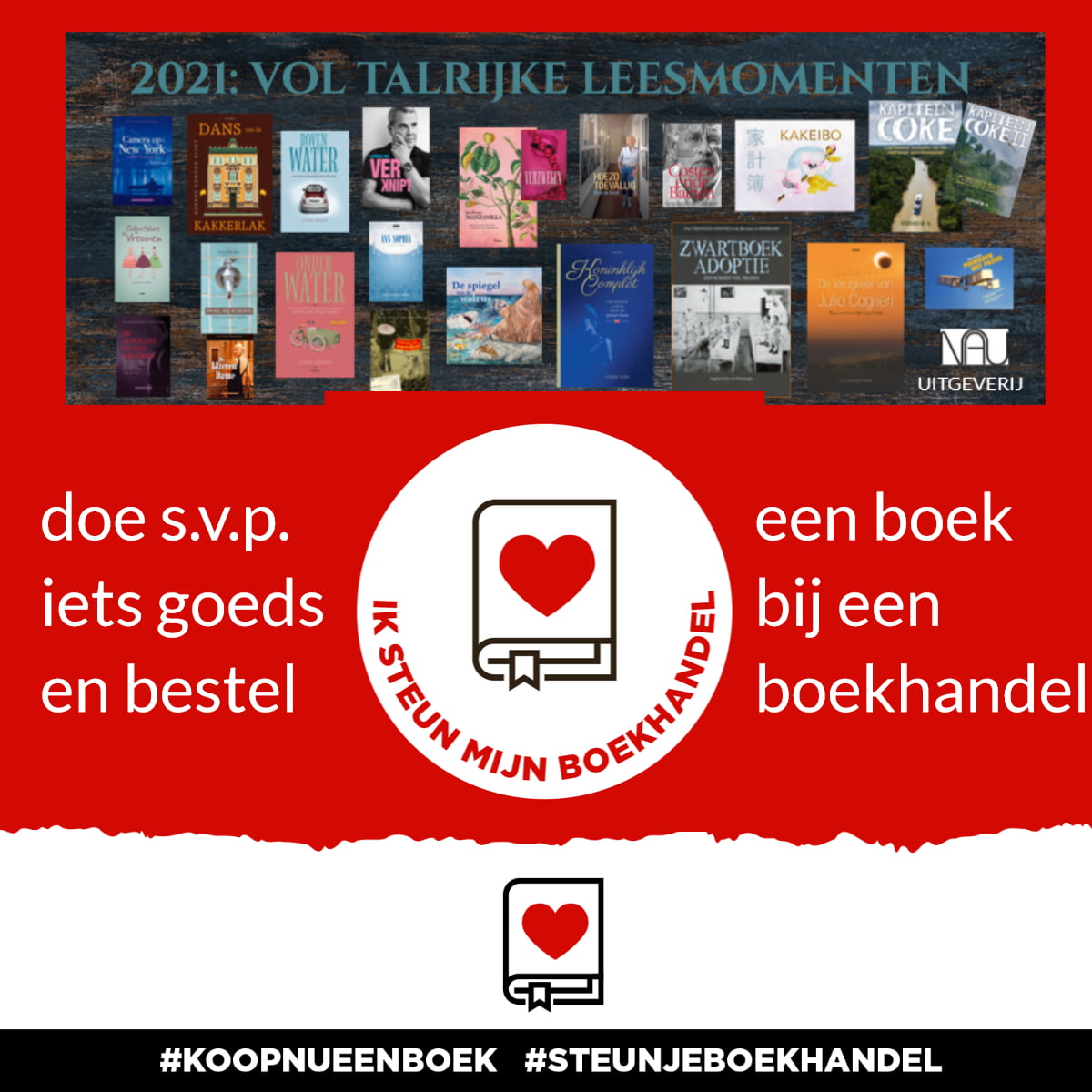 Afgelopen zaterdag hebben wij aan alle boekhandelaren het gedicht 'Boek lokaal' uitgereikt van onze Jaap van Oostrum Boek lokaal Het is even niet mogelijk de boekhandel te bezoeken om daarbij lekker rond te struinen tussen al die mooie boeken. Er één van de plank te...
Lees meer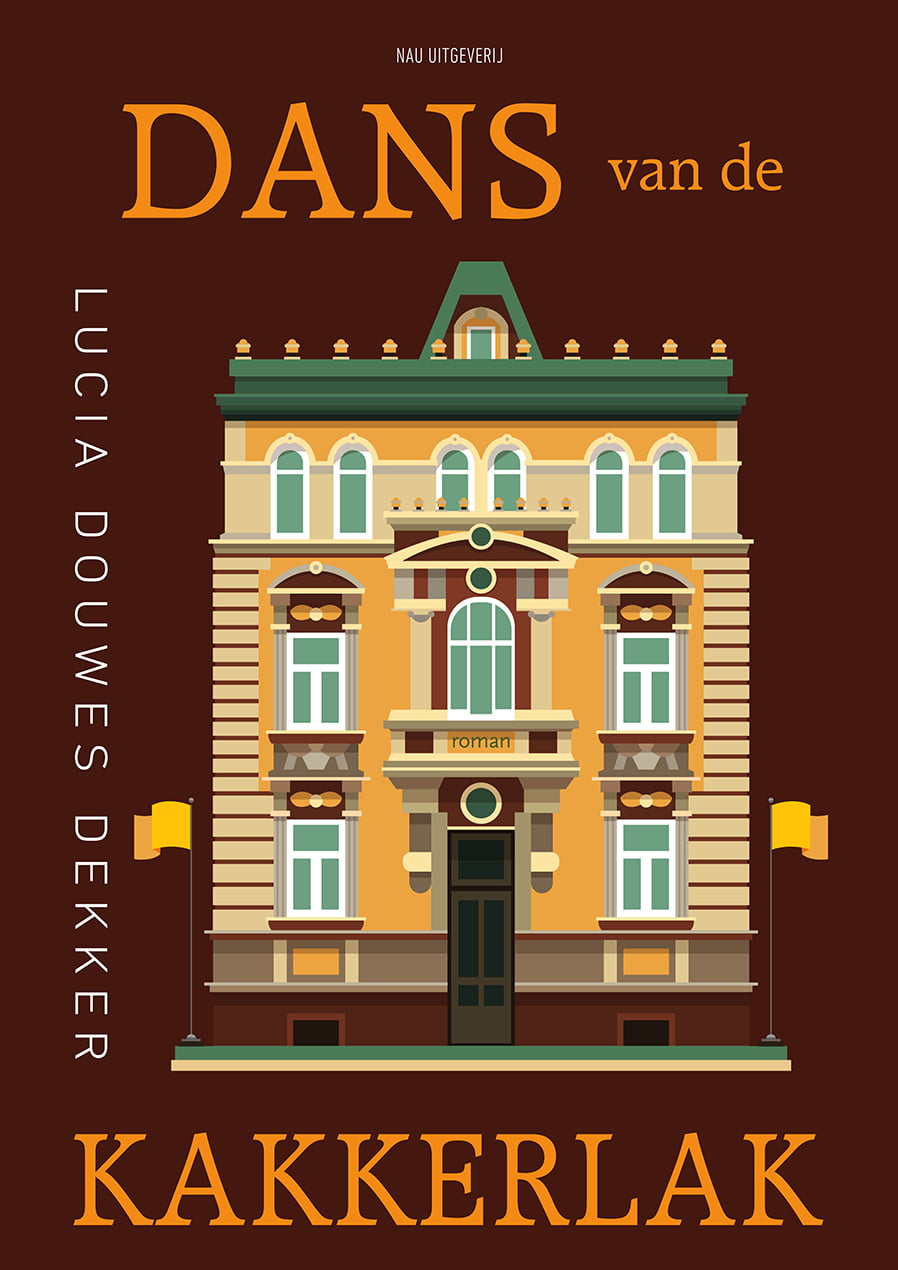 LA SALSA DE CUCARACHA - INTRIGES IN DE DIPLOMATENWERELD In Dans van de kakkerlak volgt Laura van Doorn na een onstuimige nacht haar geliefde naar Peru om er samen een bestaan op te bouwen. Ze krijgt een baan bij het consulaat van een kleine staat en komt er...
Lees meer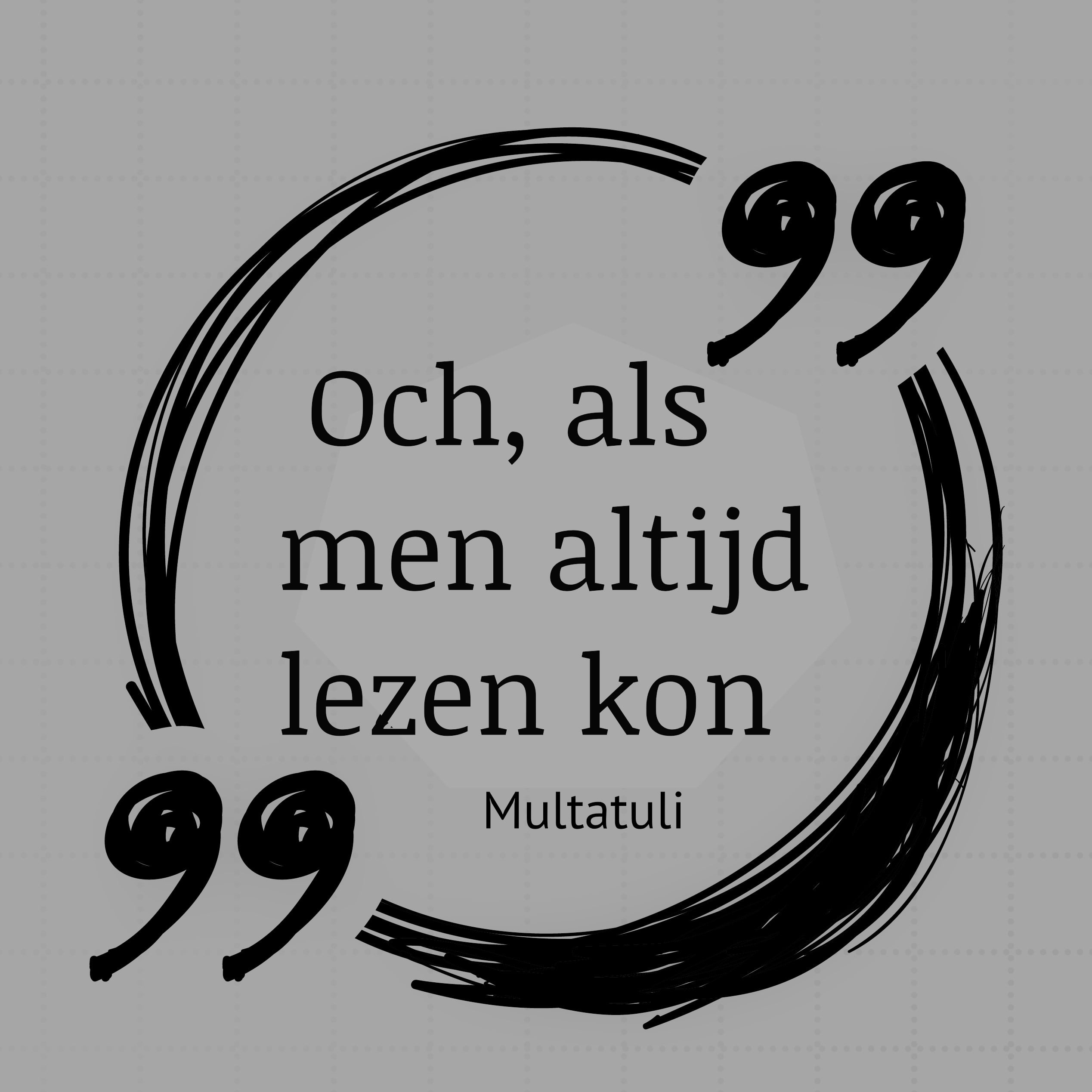 Volg onze schrijvers en blijf op de hoogte van onze nieuwe boeken
Volg ons op social media en blijf op de hoogte van nieuwe titels!